Small Group Free Bible Study Nottingham, Mansfield, Sutton-in-Ashfield
Small Group Free Bible Study Nottingham, Mansfield and Sutton-in-Ashfield (Nottinghamshire, UK) are organized in rented spaces (other than churches) or private homes. Many people don't feel comfortable to go in a church, even if they are born in a Christian family. Some others come from very different backgrounds, non-Christian ones and they would like to know more about the Bible and its teachings without feeling overwhelmed by the presence of many Christians around them. A small group Bible study in a place different than a Church can be a very good environment to ask your own questions, no matter their nature. Most of the times Christian churches don't provide a proper space and time for open discussion, debate, and questions to be asked. A sermon can rarely respond to the many unspoken question of all those present in the church.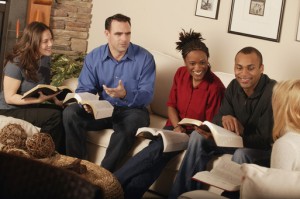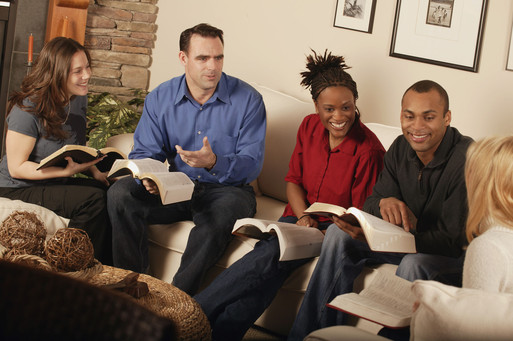 If you don't want to travel we can organize such a study group at your home. For those who would like to study the Bible but they can't organize their time to participate physically, you can just send us an email and we can send you some free Bible studies and books to help you understand better the Bible. Another option, if you have a good internet connection and you feel comfortable about this, we can do an online Bible study, via Skype or other programs.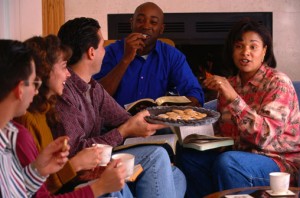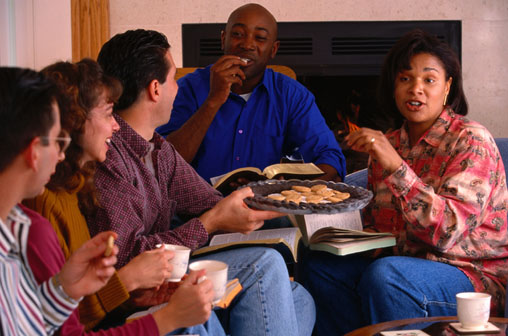 WE START FROM YOUR QUESTIONS. We don't come with our agenda. Your questions are important to us. The Bible study groups are organized to help those interested to understand better the Bible, no matter their background. You can make a list, a big or a short one, with all your questions. Send it to us with some details about the place where you want the bible study group to be organized (your home or a different place in your area)